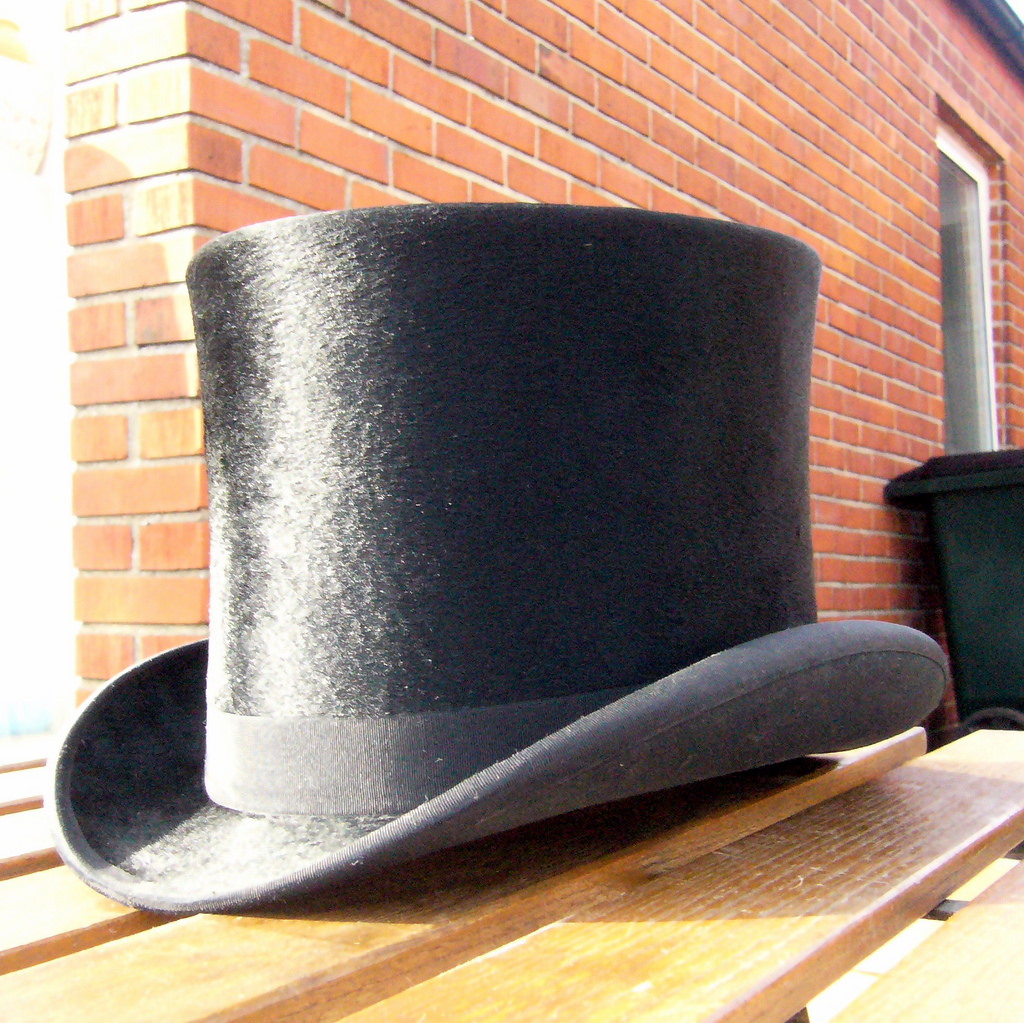 When it comes to cryptocurrency, privacy and anonymity play a vital role in investment. With crypto traders vying after some of the most hyped-up currencies like Monero, the dark web's favorite currency, security features go a long way in influencing the decisions of the investors.
Bytecoin(BCN), the First Crypto Based on CryptoNote
Introduced back in July 2012, Bytecoin has cemented its place among the promising altcoins for its high-end security policies. With thousands of traders showing interest in this project, it's not hard to determine why there are so many Bytecoin forks today. What set it apart from its other peers are its highly nuanced security policies: Bytecoin (BCN) is not only regulated by CryptoNote algorithm, it is also the first coin to adopt this technology.
Given the fact that BCN is regulated by the crypto-world's finest algorithm, it's not hard to imagine why some of the most vied-after currencies are actually a Bytecoin fork. The king of the dark web Monero, which is widely recognized for its anonymity, is also a fork of Bytecoin. Surprisingly enough, Dash is also a fork of Bytecoin. The CryptoNote algorithm, which has been developed to offer the security of all crypto transactions, is not only acknowledged for its security features but also for its resistance towards ASIC. Much to traders convenience, Bytecoin can be mined by anyone and from anywhere just with the help of a regular computer.
Bytecoin's Value Peaks the Chart
If you are keeping a track of Bytecoin's response to the market, you won't be surprised to find out that its price is on the rise. Needless to mention, 2018 has been outstanding for smaller coins like Bytecoin so far. In fact, Bytecoin witnessed the biggest price surge this year. As of April 16, 2018, Bytecoin, which is trading at $0.004053, boasts a steady 17.48% gain. The total market capitalization of Bytecoin stands at $745,119,860 USD at the time of writing. Going by the price movements, between March 18 and April 16, the value of BCN moved between $0.0024 and $0.0040. With the market ranging between $ 437.81 MM and $ 737.94 MM, the maximum and minimum value standing at $369.13MM and $831.74MM, its moving average is tantamount to 738.27 MM. As per the records, the trading volume is estimated between $ 325.05 K and $ 8.90 MM, with the 7day moving average of $ 8.53 MM.
The Reason Behind the Surge
The Bytecoin developing team released a number of exciting updates in December 2018, and ever since it is creating a big hype in the crypto community. In December 2017, Bytecoin launched its new features, following the release of the Android wallet app in November. In addition to this, Bytecoin is also supported by a highly ambitious marketing strategy, as it disclosed its plans for expansion to Asian, Middle-eastern and African continents. With bigger privacy oriented crypto projects scuffling for investor's acceptance, Bytecoin (BCN) experiences a kind of a revival in the crypto market.
Bytecoin (BCN) which gave birth to Monero (XMR), a rising altcoin known for its anonymity, is making a comeback in the market. This can be a direct outcome of the controversies generated by Monero (XMR), especially due to the frequent mining scandals. With a steady rise in the price, BCN is definitely regarded among the most promising currencies of 2018, despite its unpopularity among the masses.
After a long period of speculation, it is finally seeing a positive response on the social media. With many dismissing it as a scam currency, it was alienated from the mainstream crypto market. However, with the year beginning with one of the worst price slumps in the history of cryptocurrency, altcoins like BCN is seeing a lot of talks in the crypto space.
As of now, the biggest threat to the price surge is the extensive circulation of the coins. With BCN getting mined every day, the supply of the token comes across as a menacing issue. Trading at a lower price, this crypto asset can face a lot of problems when it comes to expansion.
Final Thoughts
In the past couple of months, Bytecoin has raised many eyebrows, attracting many developers to the project. Equipped with a number of significant features, in addition to the accessibility of an improved and user-friendly wallet, BCN is now listed on a number of internationally renowned exchanges; all trading is focused on HitBTC though.
With the first quarter of 2018 coming to a close, the future of BCN appears bright. Even after being bogged down by severe controversies, from regulatory challenges to bans; scandals to restrictions in many Asian markets; Bytecoin (BCN) has moved past all obstacles to find its way on the top gainer list. With an active crypto community in oriental countries, like Korea, China, and Japan, Bytecoin is definitely something to watch out for.
We will be updating our subscribers as soon as we know more. For the latest on BCN, sign up for our free newsletter!
Disclaimer: This article should not be taken as, and is not intended to provide, investment advice. Global Coin Report and/or its affiliates, employees, writers, and subcontractors are cryptocurrency investors and from time to time may or may not have holdings in some of the coins or tokens they cover. Please conduct your own thorough research before investing in any cryptocurrency and read our full disclaimer.
Image courtesy of lokarta via Flickr